logo animation by Marly Koven

       After finishing my second year at SCAD, I had the opportunity to participate in probably one of the most intensive, exhilarating, and certainly rewarding experiences of my motion design career. Alongside a team of 13 students and 2 professors, I worked as one of the motion designers on the summer 2021 SCADpro x Dynacraft Project. Before I continue, you are probably wondering -

"What is SCADpro?"

- My family and friends
SCADpro is a collaborative innovation studio that gives students an opportunity to connect with some of the world's most influential brands. Students are then challenged to generate creative and business solutions.
      Not only was this my first time participating in a scadpro project, but it was my first in person class after a year of virtual learning. I had fun getting to know and interact with both my team and my client face to face over the course of 10 weeks. Despite the challenges of endless meetings and the long nights of rendering, I am incredibly proud of my team and what we were able to accomplish in such a short amount of time. I was able to shine not only as a motion designer, but also explore the world of
interactive design.
This page breaks down the final deliverables created by the team and showcases my own role in this whole collaboration.
THE PROJECT BRIEF
"SCAD worked under Dynacraft to assist in the development of creative concepts for effective and efficient media materials that will enhance the sales experience for Crossgate Logistics."
       When given this premise we first asked the question "What is logistics?" and "What is the third party logistics (3PL) industry?" and " It's certainly not a concept that we had heard about before. After some research we learned that 3PL is an organization's use of third-party businesses to outsource elements of its distribution, warehousing, and transportation services. With further research about the 3PL industry and about the client were were then able to develop a brand purpose statement that was central to all of the assets created in this 10 week program.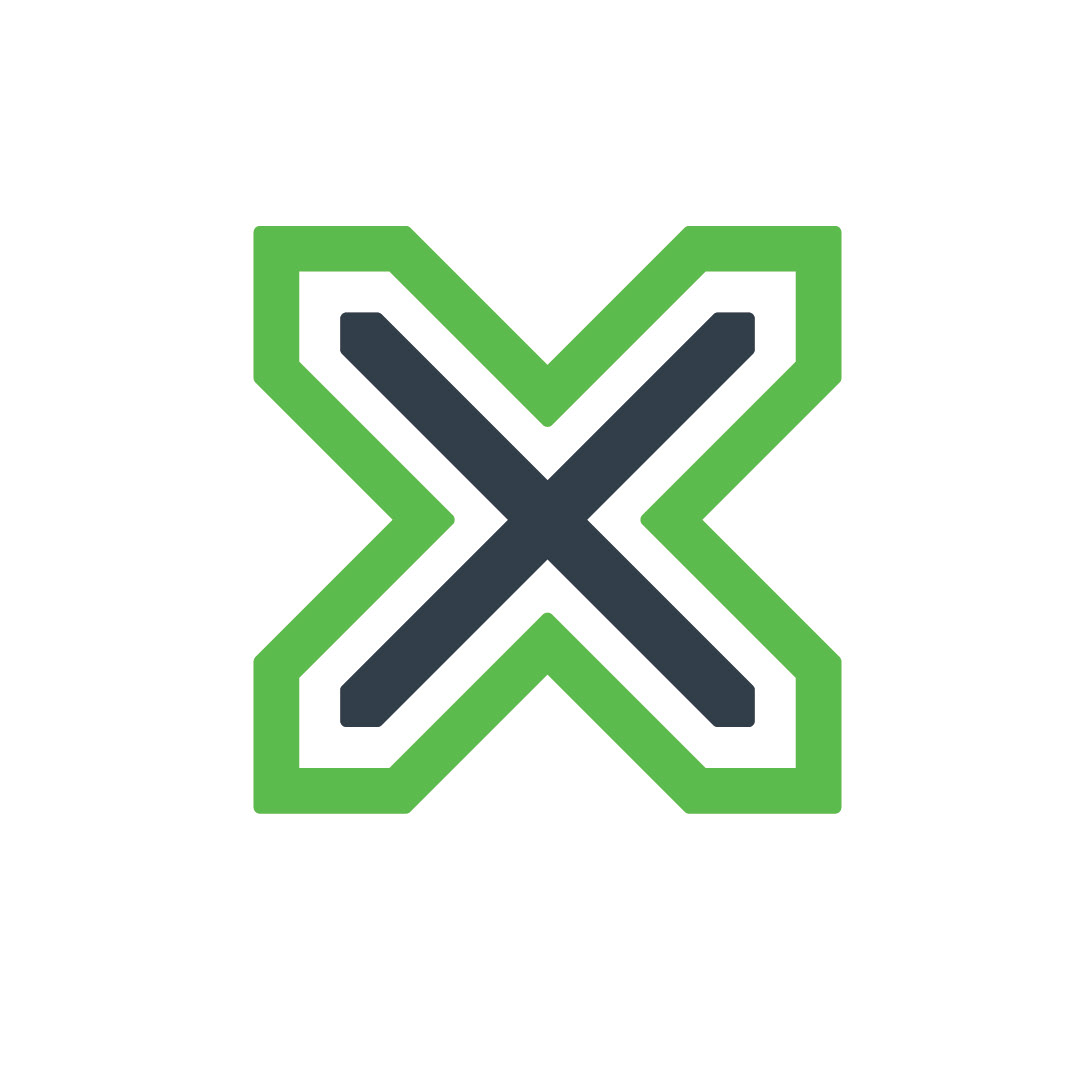 "To enhance business growth by partnering advanced technology with skilled people - providing a holistic distribution system."
From there we created various market collateral of which included social media marketing, out of home advertisments, digital marketing ads, a live action video commercial, an interactive demonstration, and finally a printed brochure with AR capabilities.

Interactive Demonstration