"What is SCADpro?"

- My family and friends
SCADpro is a collaborative innovation studio that gives students an opportunity to connect with some of the world's most influential brands. Students are then challenged to generate creative and business solutions.
The Project Brief

"SCAD worked under Dynacraft to assist in the development of creative concepts for effective and efficient media materials that will enhance the sales experience for Crossgate Logistics."
"To enhance business growth by partnering advanced technology with skilled people - providing a holistic distribution system."
In our research we looked into who our target clients would be and created three personas. These personas were used throughout the project to tell the user journey from multiple perspectives.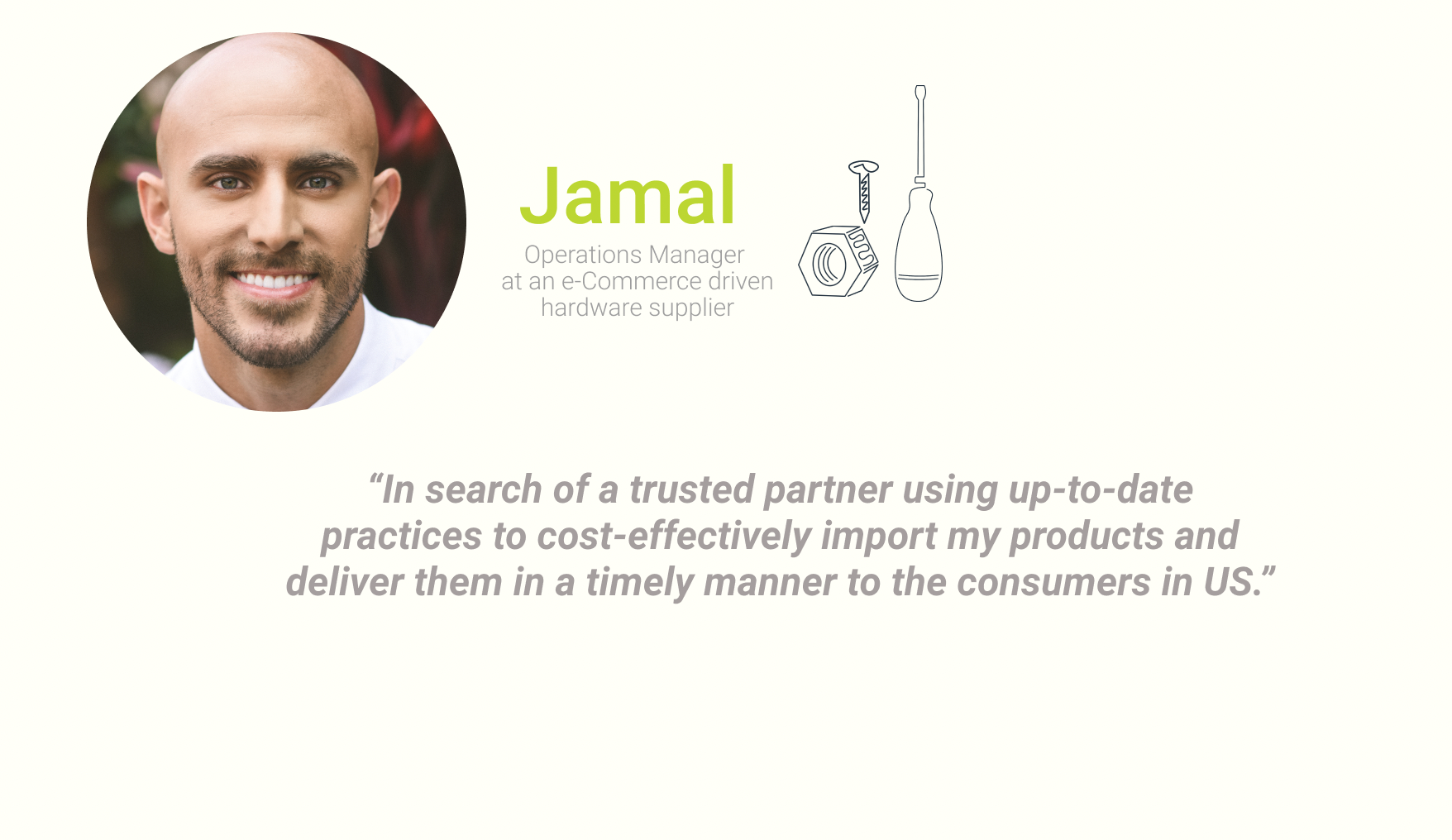 Interactive Demonstration
The purpose of the interactive demonstration is to showcase the Autostore robot's capabilities in an engaging experience. This demonstration would be presented at expos and events
3D Development
This entire demonstration was assembled using assets that I created in Cinema 4D. Then I composited each scene within AfterEffects.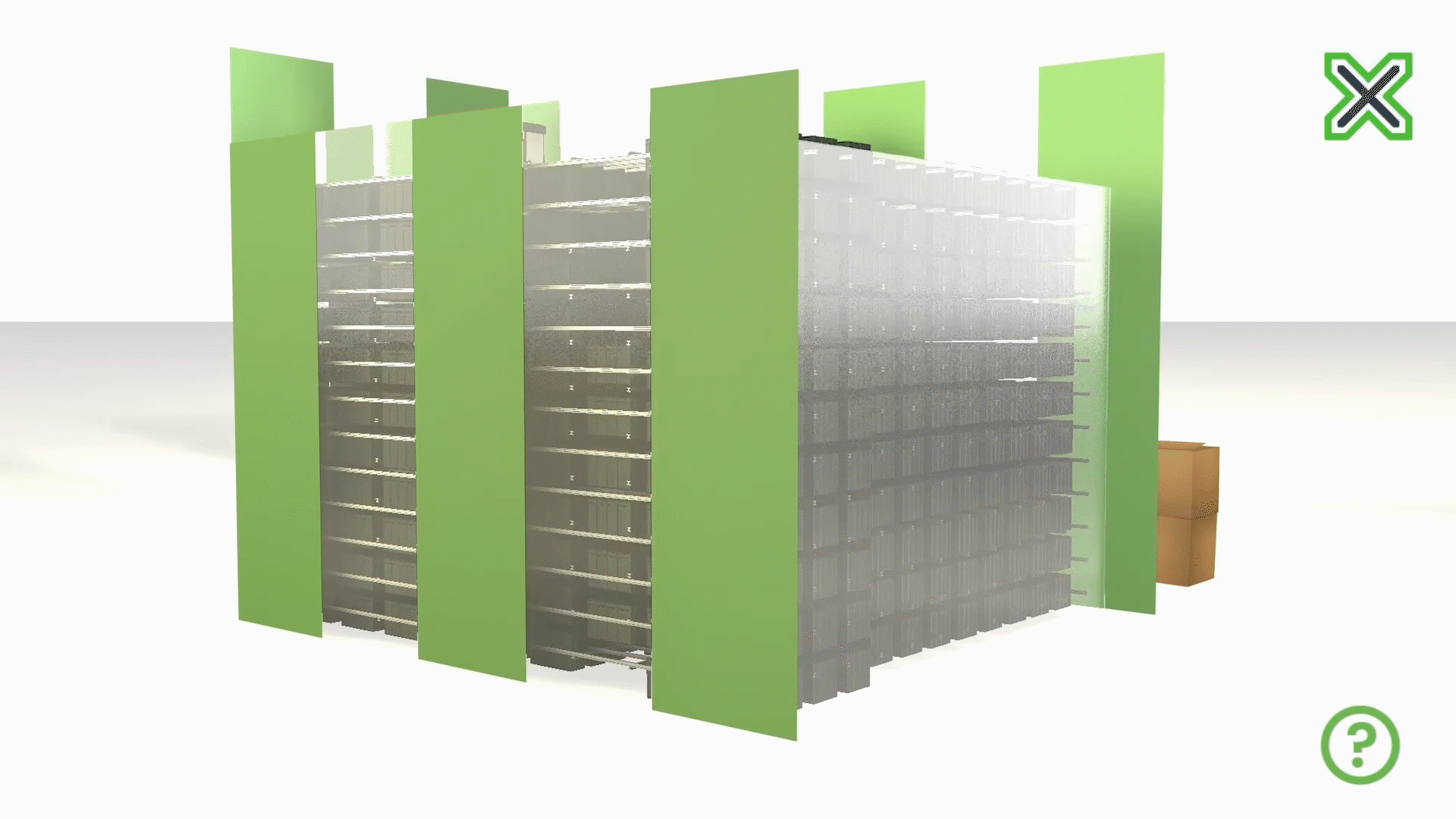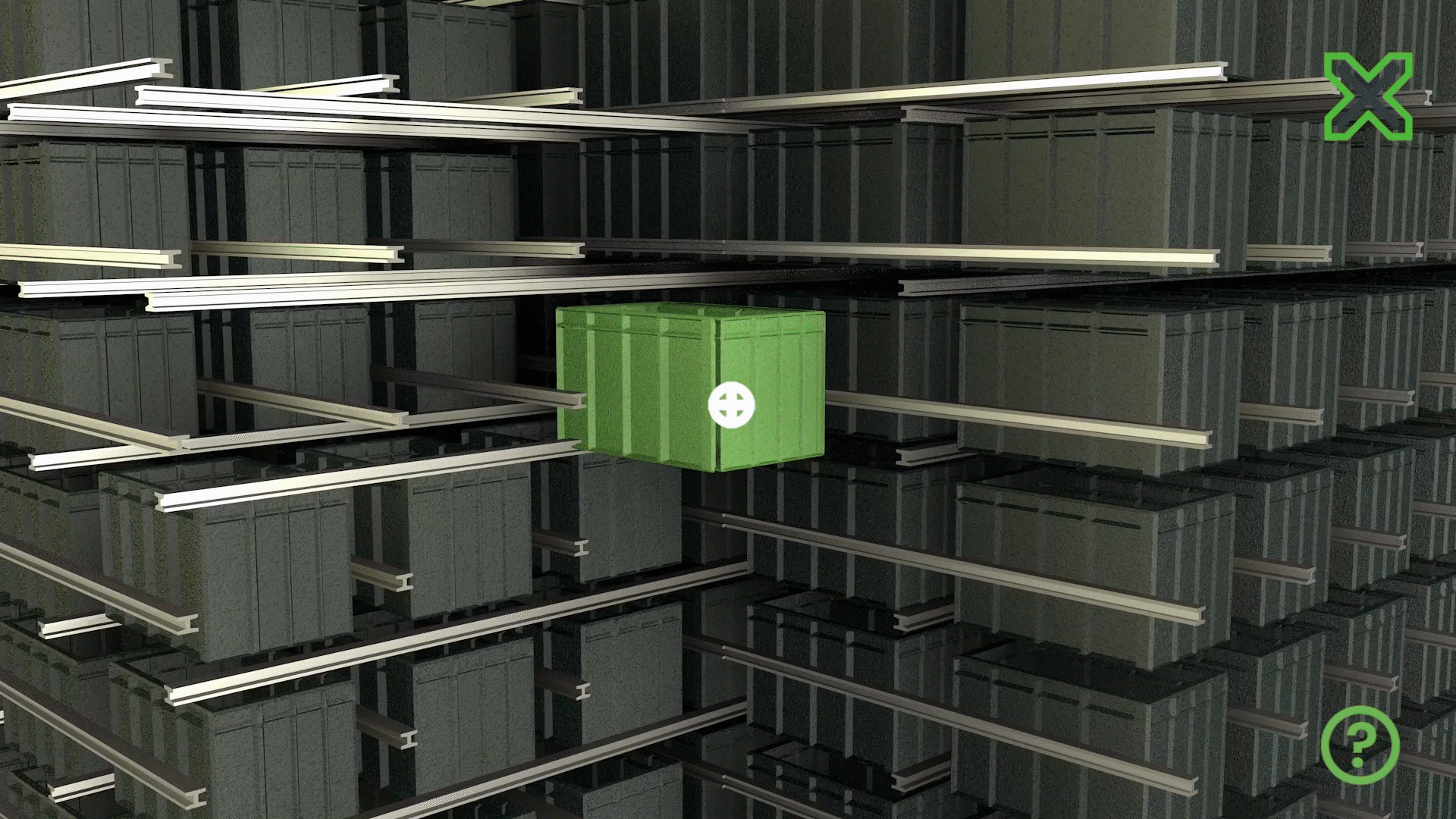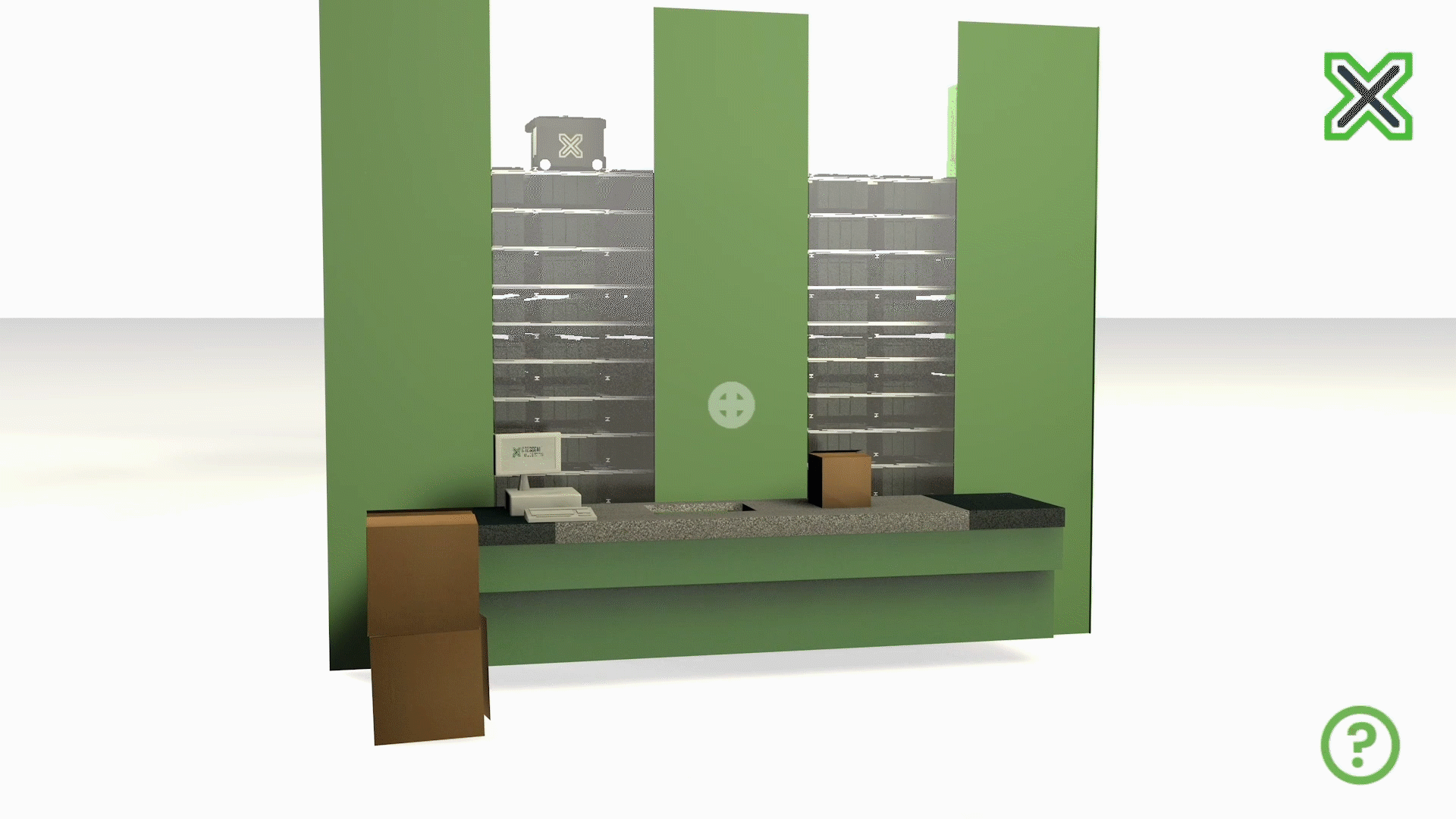 Modeling the Robot
The robot was the first asset I created for this project within Cinema 4D. The bot went through many different design changes before we landed on the final design.
Printed Brochure meets Augmented Reality
Brief:

C

rossgate Logistics

needed a printed brochure that would be presented to potential clients who would use the warehouse. This brochure would describe all of the services and benefits of choosing Crossgate as a third party logistics partner.  This couldn't be your everyday trifold brochure.
Solution:

Interactive Augmented Reality created through the use of Spark AR.